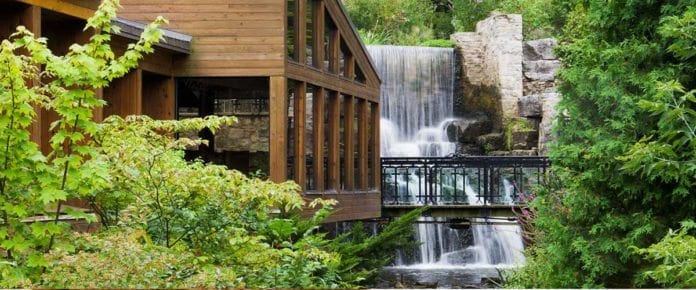 TORONTO — OpenTable has announced its inaugural list of the Top 100 Best Restaurants in Canada, based on more than 275,000 restaurant reviews submitted by verified OpenTable diners.
"Each restaurant provides an exceptional dining experience that sets it apart, including top-level hospitality, incomparable food and cocktails and an atmosphere that leaves guests anticipating their next visit," said Caroline Potter, chief dining officer, OpenTable.
The Top 100 list features restaurants from eight provinces. Ontario dominated the list with 38 restaurants, followed by Quebec with 21, B.C. with 19 and Alberta with 15.
Winners include Bishop's, Vancouver; Araxi, Whistler, B.C.; Amici Restaurant, Winnipeg; Ancaster Mill, Ancaster, Ont.; The Chase, Toronto; Les 400 Coups, Montreal; Raymonds, St. John's, N.L.; and Chives Canadian Bistro, Halifax.
The data for the Top 100 Best Restaurants in Canada list was collected between Feb. 1, 2014 and Jan. 31, 2015. To see the full list of winners, visit opentable.com.