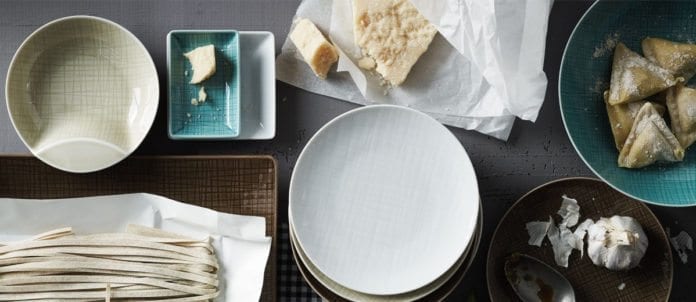 TORONTO — KitchenAid Commercial has named manufacturer's representatives in B.C., Alberta and Ontario.
Foodservice Agents of Ontario (FAO) will be representing KitchenAid Commercial foodservice products in Ontario. FAO's Kevan Kirkbride, Steve Benson and Lloyd Thistle bring a wealth of experience and knowledge at all levels of the foodservice, hospitality and healthcare industries. Working with dealer sales reps, end user/operators, healthcare, consultant/design and build operators, FAO provides full representation of its principals' product lines to all levels of the market.
In British Columbia and Alberta, Montpellier & Associates will be representing KitchenAid
Commercial foodservice products. Founded by Paul Montpellier in 1996, the company represents major brands of foodservice equipment and smallwares in Alberta and B.C. Montpellier & Associates currently employs six sales representatives in the two provinces, as well as one administrative person in Alberta.